Scholastic 3-D Archery is proud to announce Braiden Samuelson of Hooper, Utah as the Utah S3DA State Coordinator. Braiden has been involved in archery for 10 years and has dedicated his time to teaching archery and conservation. He was instrumental in helping build the 3-D competitive, family-oriented event called Mountain Archery Fest. Braiden has developed some short-term and long-term goals, which include breaking down the state into approximately 5 regions and having 25+ S3DA Instructors spread across the state of Utah by the end of 2020.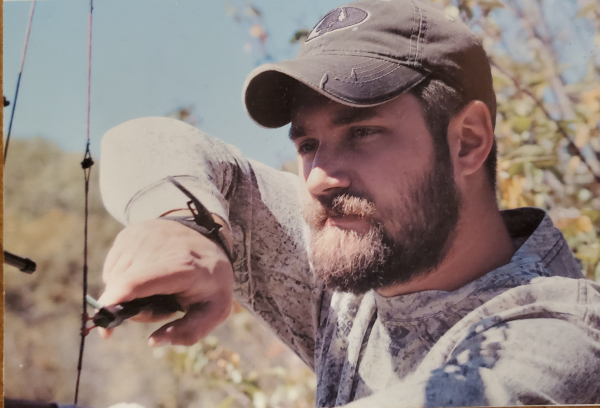 Braiden was born and raised in Utah. He is currently married with one son and is expecting another soon. Braiden has traveled all over the United States during his time in the U.S. Army. He served twelve (12) months in Afghanistan. He became interested in archery while in the Army because he was looking for a new challenge in life and this led him to become a die-hard archery hunter/enthusiast.
Braiden said, "I am an avid hunter and conservationist. I work every day to become a stronger individual as a public voice to help maintain our rights to public land. Programs like S3DA are the lifeline to the new generation of hunters and conservationists that will allow archery to continue to grow in the years to come. By 2025, I would like to see S3DA implemented into school districts in at least 50% of our counties across the state of Utah."
Braiden is currently working with local government officials from mayors to senators, discussing the basics of S3DA along with providing an understanding to the public-school systems. Braiden has contacted many local archery shops and archery clubs and is currently working with them to compile a list of individuals from each to be S3DA certified and help coach in the state of Utah.
For more information on starting or joining a club, becoming a coach, or becoming a student member, be sure to check out the Utah S3DA Facebook page or contact Braiden Samuelson via e-mail: Fowldoutdoors@gmail.com.