Scholastic 3-D Archery continues to exhibit substantial growth across the country and has recently named Pat Butts as the new Pennsylvania State Coordinator. As the State Coordinator, Pat will oversee all aspects of the S3DA program in Pennsylvania, including tournaments, training new coaches and dividing the state into regions that will allow S3DA participants multiple monthly competition venues as close as possible to their home location. Pat will also recruit and hire Regional Coordinators to oversee and manage these individual regions.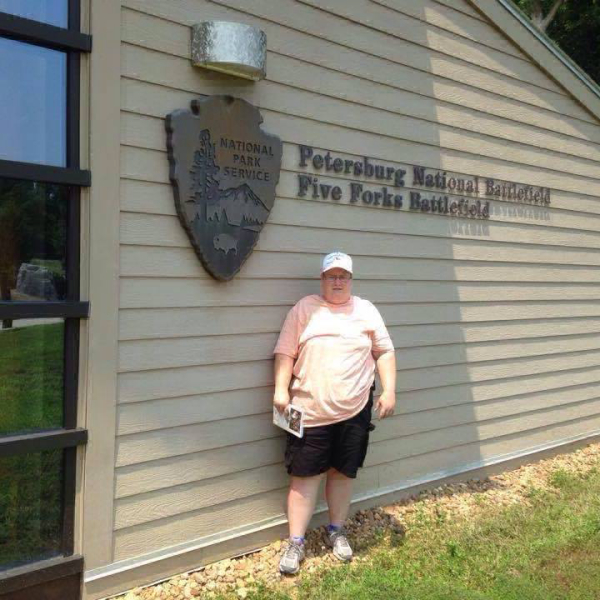 Patricia Butts was born in Newton, Indiana. Throughout her life, Patricia has traveled extensively as she lived in Germany for three years and then returned to the United States, where she lived in various states before settling down in Pennsylvania. A friend introduced Pat to S3DA and after much discussion, Patricia knew she was interested in the program and how it would be a perfect fit for the local recreation area. Pat said, "I enjoy working with children and learning more about archery will help in teaching hunter education skills across the state."
Patricia has established goals for Pennsylvania S3DA. Her short-term goals include getting a Pennsylvania Board of Directors in place, dividing the state into 5-6 regions, providing training courses in established regions, and starting more clubs/teams. Her long-term goal is to host events on the same date at different facilities in different regions across the state. Patricia plans to achieve her goals by reaching out to the home-school community, contacting various schools across the state and visiting archery shops to promote the sport of archery.