Scholastic 3-D Archery has named Jeff Lolwing as the S3DA Iowa State Coordinator. Jeff will oversee all aspects of the S3DA program in Iowa. Jeff's top priorities to grow the state will be communicating with archery shops, sportsmen clubs, schools, etc., to educate them on what S3DA is all about. Jeff plans to grow a network across the state and connect with people that are passionate about expanding youth archery involvement. Jeff states, "I am very excited to help broaden the interest in archery and get more youth involved. I look forward to working with people across the state and providing more accessible club options in the state of Iowa."
Jeff was born and raised in East Dubuque, Illinois, but he moved right across the mighty Mississippi River to Dubuque, Iowa about 20 years ago. Jeff currently resides in Dubuque, Iowa with his wife, Melissa, and their three children Peyton, Ashton and Stella. Jeff loves animals and all things involving the "outdoors," which his kids have taken an interest in as well.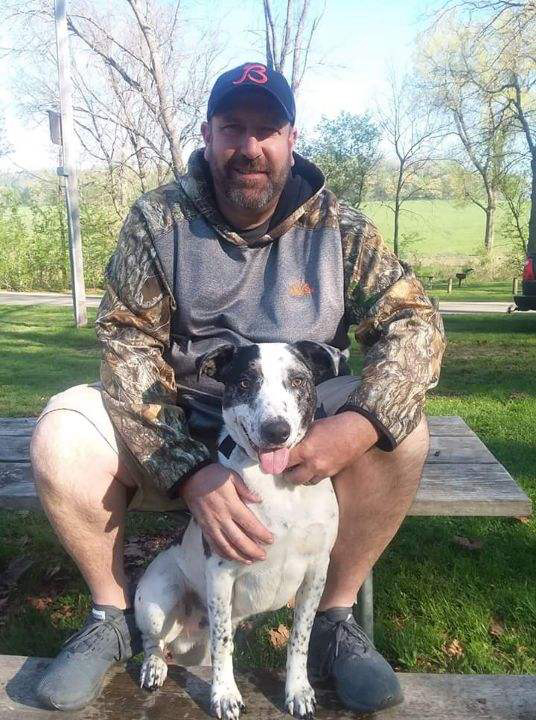 Jeff received his first compound bow from a family friend when he was in elementary school and he taught himself how to use the bow and how to hunt with it. Jeff stated that he has been in love with the sport of archery ever since that day and has developed a passion to teach kids. He said that he gets just as excited as they do when they progress thru the sport.
Jeff learned about S3DA while looking for club options for his kids. He realized there was not a lot of choices in his area and he wanted to see what the program was all about and what he could do to make it grow in Iowa.
Jeff Lolwing states, "As a State Coordinator, I would like to see Iowa split into 4-6 regions to allow for focused coverage. I will have to gauge the geographical interest as I build my network to ensure the most practical lines are drawn. We will work with Chris McDonald, National Outreach Director and others to evaluate what areas we need to work on for the future. Building partnerships with colleges to provide opportunities in archery is definitely on my radar."