Scholastic 3D Archery has named Jeff Boland as the S3DA Alabama State Coordinator. Jeff will oversee all aspects of the S3DA program in Alabama including tournaments and trainings. Jeff will step into this role with the biggest goal of continuing the expansion of S3DA across the state. He intends to reach out to various clubs and organizations for their support, involvement, and help with future events at the local, regional, and state level. Jeff said, "I want the various groups across the state to work together to further the future of youth archery. The youth are the future of this sport."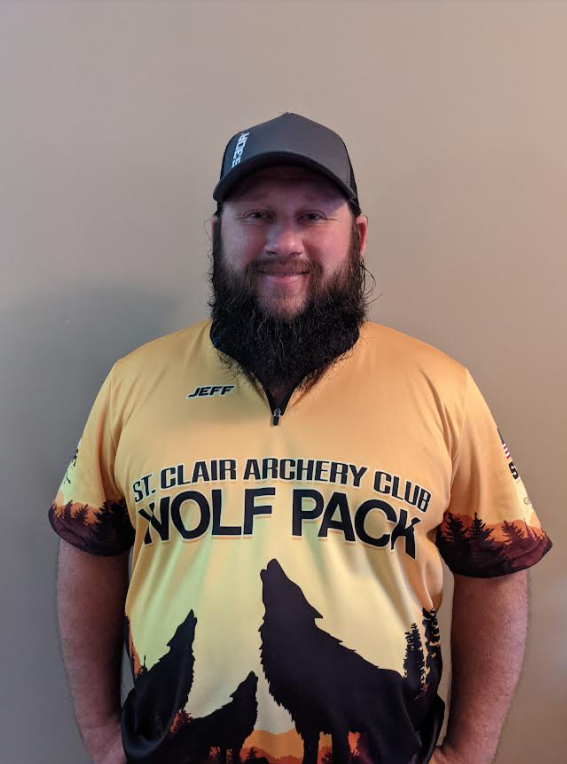 Jeff was born and raised in Trussville, but he currently resides in Springville, Alabama with his wife, Ginger, and their two children, Shelby, and Jackson. Jeff works full-time as a journeyman electrician in Jefferson County, Alabama. He enjoys all things outdoors and has been a leader in his son's Trail Life Troop since 2015. Trail Life USA is a Christ-centered, boy-focused mentoring program that engages young men in service and outdoor adventure to develop godly and courageous leaders.
Jeff was introduced to the S3DA program when he saw some materials on a table at a local Bow Hunters of Alabama archery shoot. S3DA was working with the Bow Hunters of Alabama (BHA) and the Archery Shooter's Association (ASA), allowing archers to participate in those local shoots and once they completed one shooting round, their scores qualified for both organizations at the same time. Jeff found this very interesting and decided to learn more about the program. He has been involved with Alabama S3DA since 2016 and has watched it grow tremendously over the past few years. He currently is an archery coach for St. Clair Archery Club and has been involved with the club since 2019. During his time with the archery club, he has enjoyed seeing his kids and their teammates develop a love for the sport and understanding that hard work and practice are important.