Scholastic 3D Archery has named Craig Delarm as the Oregon State Coordinator. Craig will oversee all aspects of the S3DA program in Oregon, including tournaments, instructor trainings, and breaking the state into regions to allow S3DA participants monthly competition venues as close as possible to their home location. Craig will recruit and hire Regional Coordinators to oversee and manage these regions. He stated that his biggest goal for the upcoming year was to bring more light to the sport of archery and gain additional interest from his local community as well as around the state.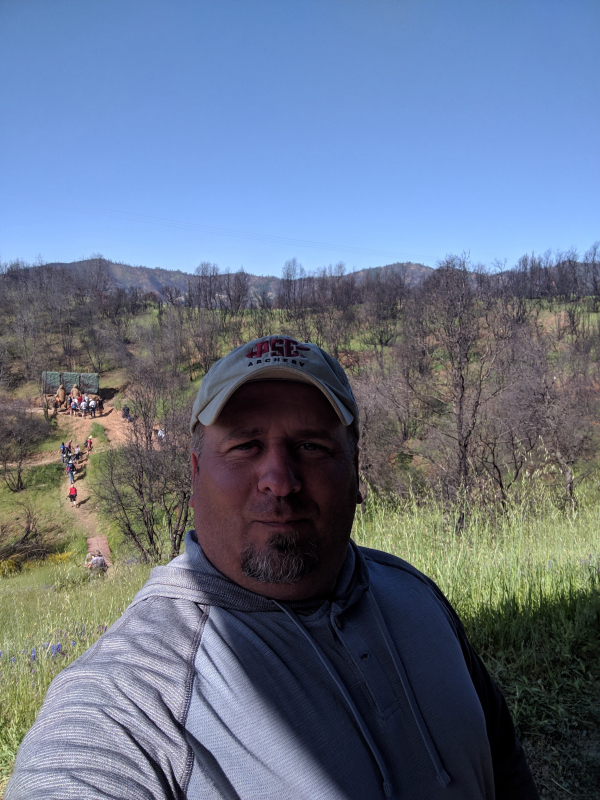 Craig is native to Oregon, and was born and raised in southern Oregon. Craig graduated from Eagle Point High School in 1993. Two years after graduation, he enlisted in the Army on a dare. For the next twenty years and nine months, he jumped out of airplanes with the 82nd and 7th Special Forces and visited many various countries all while being a cook. After he transitioned from the military, he moved his family back to Oregon. He currently resides in Paisley, Oregon (a population of roughly 240 people) with his two daughters. Since moving back, he volunteers as a firefighter, EMS driver, Search and Rescue, and now mayor.
When asking Craig about his childhood, formative years, and how he got interested in archery, he stated, "I have always been involved in youth sports. I have been shooting since I was a kid and I still hunt and compete in many large events. Seeing what I have accomplished, I want to offer that to the youth of Oregon. Both of my daughters have taken after me in archery and now have their friends doing it. There is a big group of youth archers here and I want to bring them together from across the state and let them enjoy the knowledge and fun that this sport offers."
Craig currently has an S3DA Team called Eastern Desert Archer's in Lakeview, Oregon. He plans to build his team membership by providing additional information to the local community. His goal is to bring more awareness and archery education to archery shops, clubs, and outdoor programs across the state to build the Oregon S3DA program. His biggest goal is to increase the participation so much that the west coast will be able to have large archery tournaments for the youth just like the east coast has.