Scholastic 3D Archery is excited to announce Last Chance Archery has renewed their Bronze Level Sponsorship. Last Chance Archery strives to bring customers the best tuning tools on the market. They offer a wide variety of products including but not limited to bow presses, bow press attachments, fletching tools, draw boards, hunting gear, shooting accessories, stabilization accessories, arrow building tools, and much more! Last Chance Archery and S3DA share a common goal in bringing together friends and family in the sport of archery.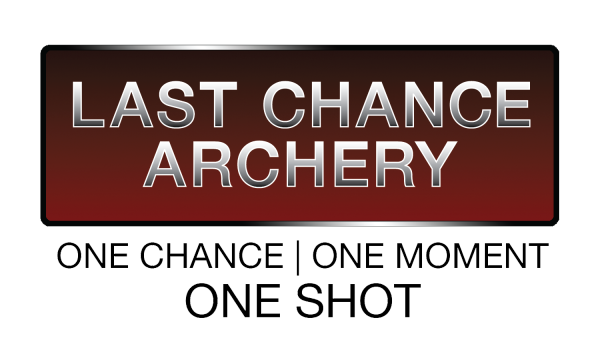 "Last Chance Archery is honored to support S3DA and all the great things the organization is doing to introduce kids to this great sport of archery," stated Jonathan Clark, Last Chance Archery Media/Marketing Director.
Last Chance Archery is a family owned and operated business in Pendergrass, Georgia, started by Leon Pittman, with the purpose to manufacture the Power Press. After a while, he realized the Power Press was a huge advancement compared to other presses on the market, so they launched the EZ Press to further give customers more options to accommodate their bow tuning needs. Last Chance Archery now offers close to 10 different versions from the standard EZ Green model to the Ultimate EZ Deluxe model. For more information about Last Chance Archery, visit their website at: https://lastchancearchery.com/home-1.