Rob Kaufhold founded Lancaster Archery Supply in 1983, and has since built the company into one of the world's leading archery equipment suppliers. Lancaster Archery Supply supports archers worldwide with a website, print catalog and retail Pro Shop based in Lancaster, Pennsylvania. Lancaster Archery Supply will continue as a DIAMOND LEVEL sponsor of S3DA and as always, provide Scholastic 3-D Archery members advice for choosing from the largest selection of top-quality 3D, target, bowhunting, and traditional archery equipment in the world. Lancaster Archery Supply and S3DA share a commitment to promote the sport of archery to youth across the country and instill a passion for the sport that will last a lifetime.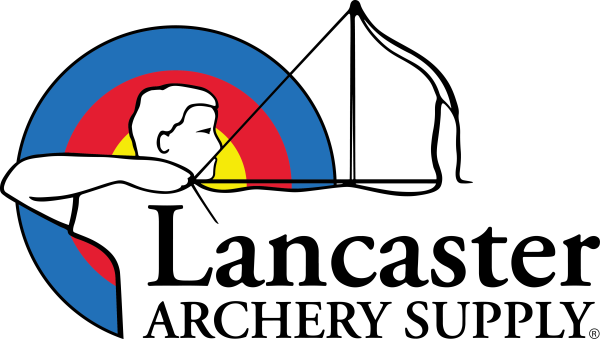 Jared Weaver, Lancaster Director of Sales and Marketing stated, "Lancaster Archery is proud to renew our support for S3DA. The organization is showing great growth across the country, and we believe the efforts of the staff are serving to continue the growth of archery in our younger generations. We know that these efforts will pay huge dividends in the future."
Holly Helton, S3DA Executive Director said, "Lancaster Archery Supply has been a staunch supporter of the S3DA program for years and we are very pleased to continue this incredible partnership. LAS provides consistent and quality service as well as fast shipping, no matter your location. These qualities are very important to our many teams that may not have a local pro shop to visit. Working with Lancaster Archery Supply allows us to continue our mission of expanding youth archery opportunities across the country."
Caring, Integrity and Excellence are the values chosen as most important by the entire Lancaster Archery Staff.